IMPORTANT REMINDER ABOUT WALKING ON THE GOLF COURSE
NOVEMBER 1–MARCH 1
The Fishers Island Sportsmans Club leases the golf course and other club lands from FIDCO for shooting during the offseason, November 1-March 1. For safety purposes please, call or text Luis Horn at 860-389-5400 before venturing onto the property. Thank you in advance for your cooperation.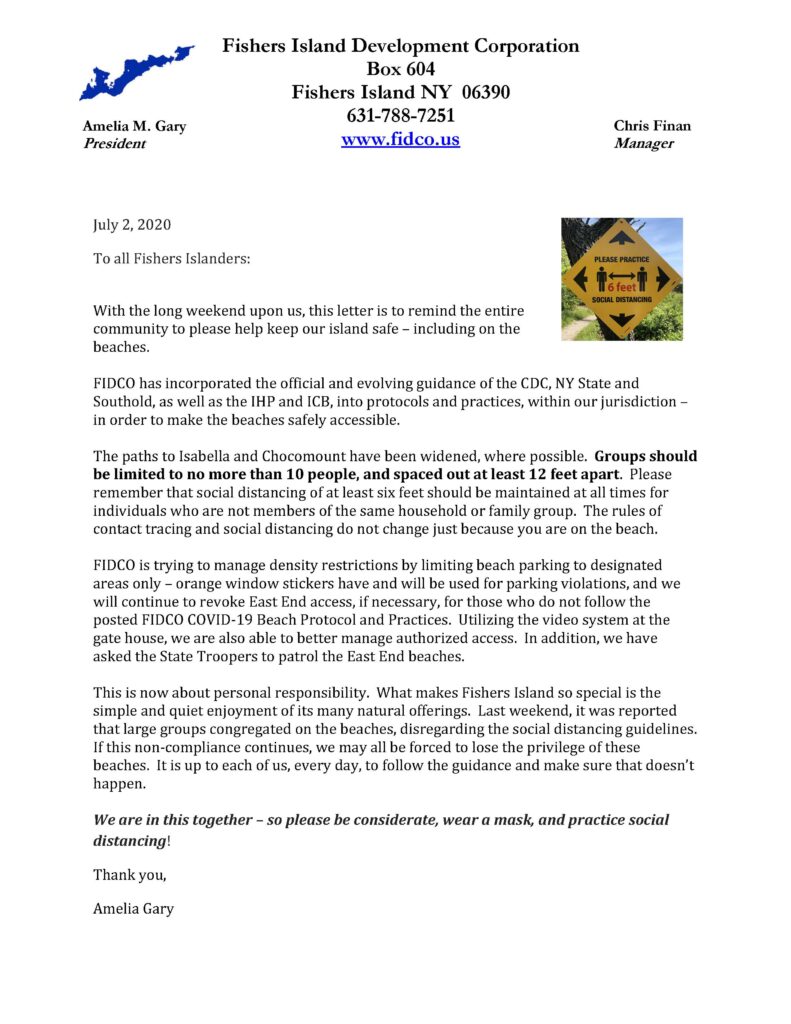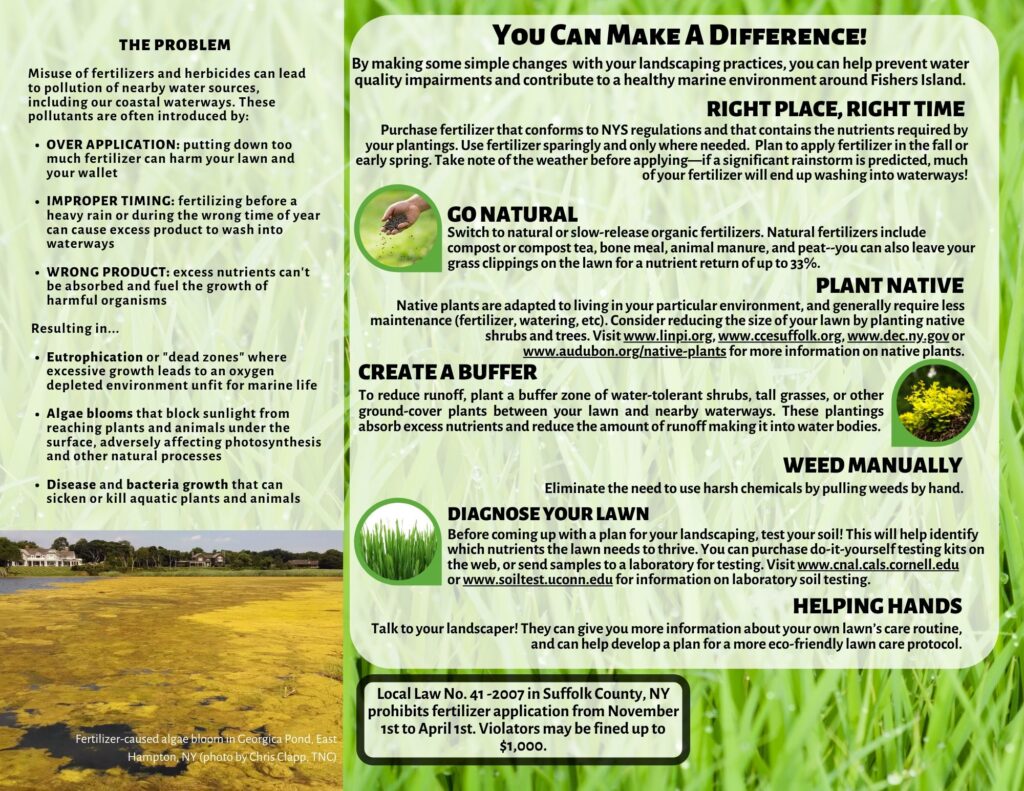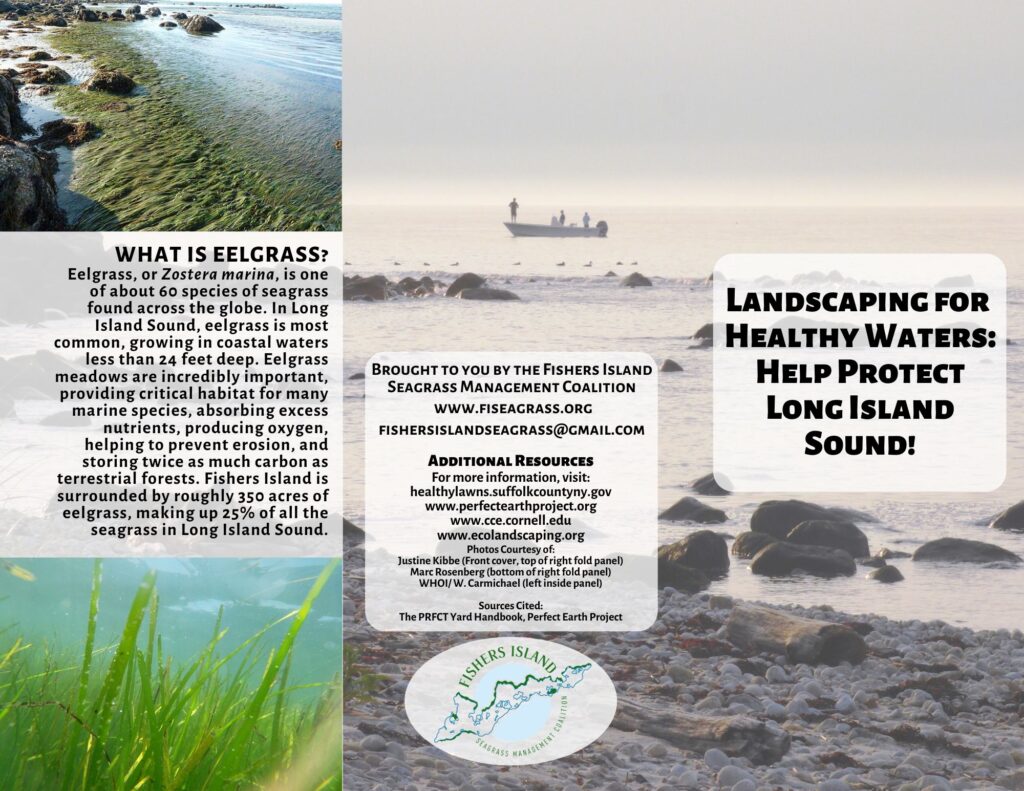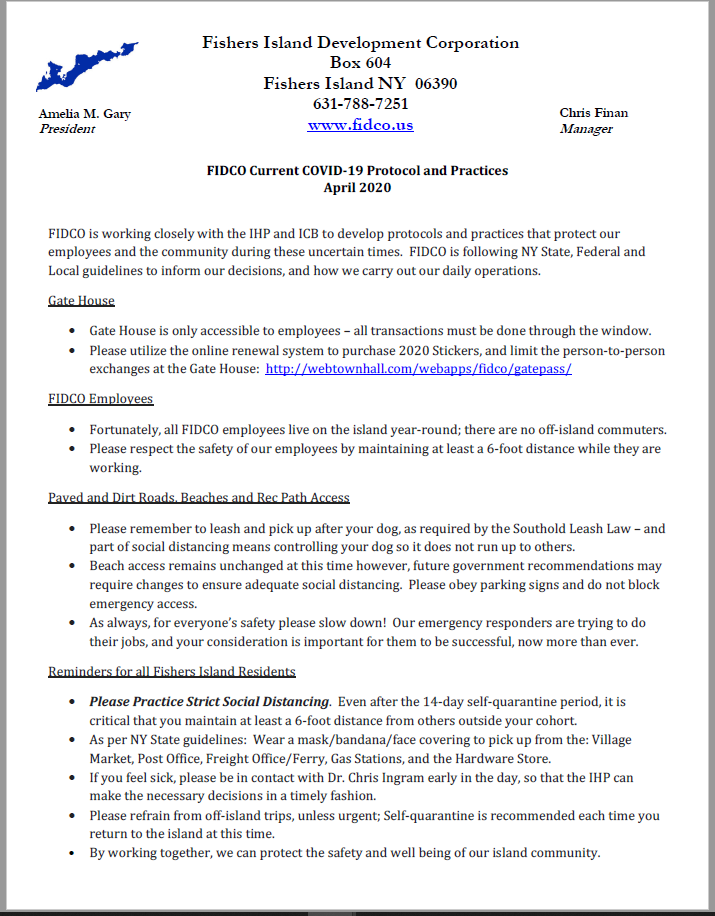 Habitat Restoration Project
On January 1, 2020, the Fishers Island Conservancy, in partnership with FIDCO, began a small habitat restoration project on the East End near Middle Farms. The roughly three-acre parcel is bordered on the northeast by Cedar Ridge Road and on the southwest by East End Road. In the fall of 2018, this area was the touchdown point of an F1 tornado. The parcel was covered with many broken locust and cedar trees as well as invasive plant species such as Chinese privet, buckthorn and bush honeysuckle. Our first step was to rid the plot of these plants. As of now, most of the vegetation has been cleaned up and the area is nearly ready to be planted with a native grassland and wildflower mix from Ernst Seeds of PA. There will also be site-specific tree plantings of Oak, Cherry, Cedar and possibly Chestnut, which are native species to the island. A curtain "wall "of the preexisting vegetation will remain along East End Rd as the rest of the parcel grows in and then will be removed at a later date. Again the Conservancy is proud to be working with FIDCO with this small but very important piece of habitat restoration as the Fishers Island Conservancy celebrates its 35th year.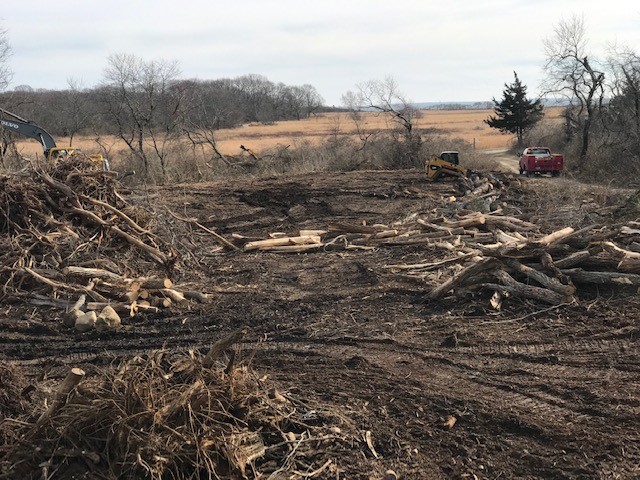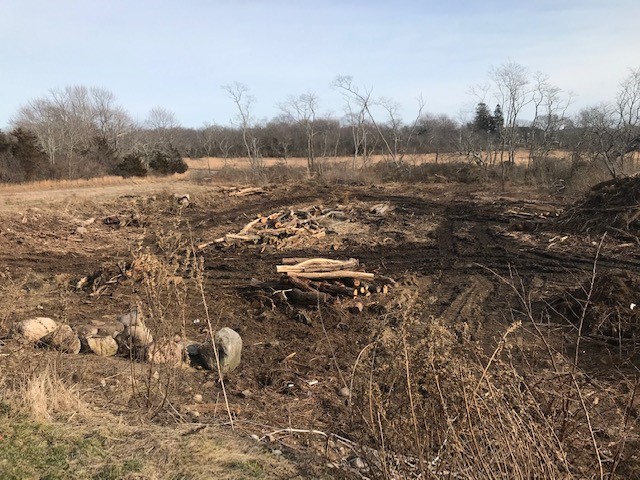 COYOTES ON THE ISLAND
Many of us have seen the coyotes on the island. We would like to share this information on Best Management Practices for Coexistence with Coyotes. Please click the link below to read the recommendations.
Best-Management-Practices-for-Coexistence-with-and-Management-of-Coyotes