January 1, 2022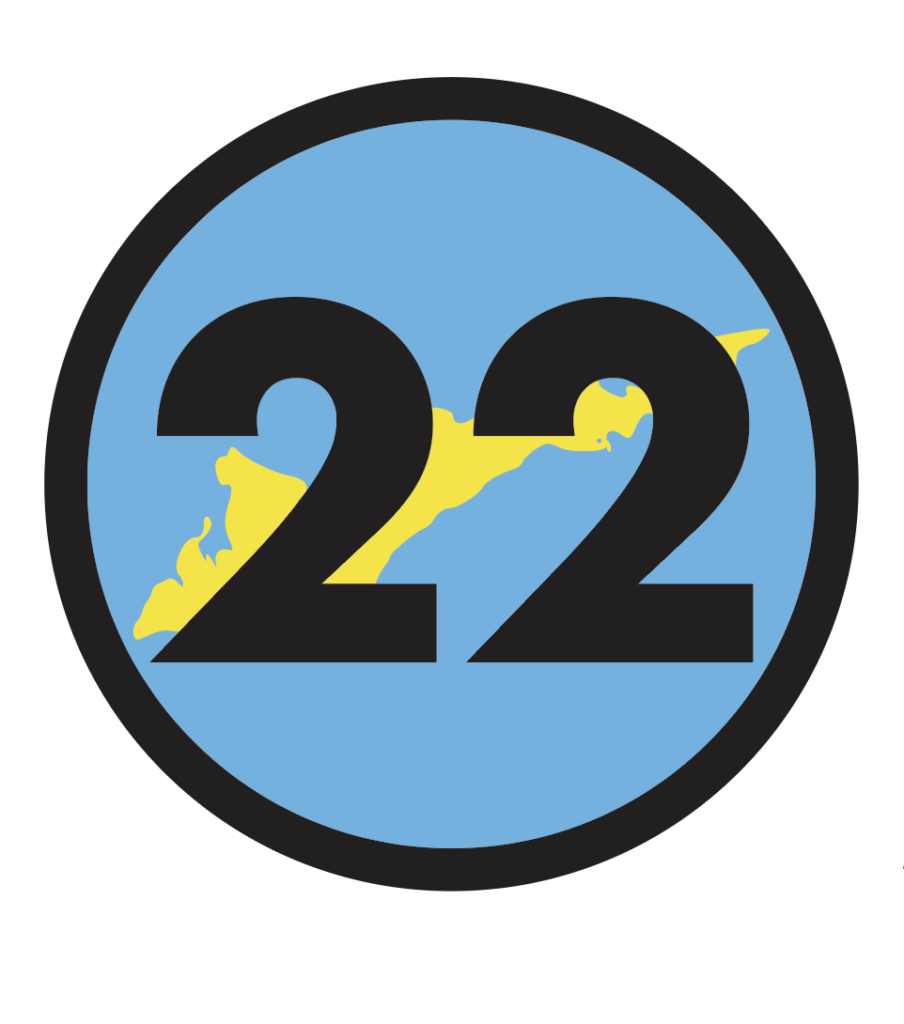 Dear Fishers Islanders:

Welcome to a new year – and a new sticker!

Please find below information regarding the 2022 sticker rates and the regulations governing vehicular and bicycle traffic on FIDCO's East End roads. This information is also available at www.fidco.us.

Stickers
The cost of maintaining FIDCO's core assets, especially its roads and security, rises routinely. FIDCO works hard to manage these costs – however, with steadily increasing inflation, we too are facing greater operating expenses, which means that sticker prices must also go up.
The 2022 gate pass sticker rates for all Residential and Commercial Vehicle categories are set forth below and on the FIDCO website. As a reminder, every vehicle entering the East End must have a FIDCO sticker affixed to the upper right-hand corner of its windshield, so it can be seen by the GateHouse attendants.

Stickers may be purchased via the online system at https://fidco.us/gate-pass-renewal-request/. As a reminder, a FIDCO Waiver and Release is required to be signed annually for all vehicles accessing FIDCO property at the time of sticker purchase.

Island Safety

Every summer, we spend an inordinate amount of time talking about speeding and safety. In spite of these repeated communications, please, and when necessary revoking East End driving privileges, the behavior continues. FIDCO is doing all it reasonably can to control speeding and maintain safety on its private property – but ultimately, we are relying on each of you to drive the speed limit, obey the rules of the road, and respect beach parking restrictions.
As part of a new awareness campaign, FIDCO has invested in a Speed Hump, which will be installed on the road by the driving range, to slow drivers down.

Please remember that the areas where "No Parking" signs are posted at Isabella and Chocomount are there because the area is restricted for emergency vehicle access and to maintain orderly traffic flow. Repeated speeding or parking violations may lead to driving privileges being revoked on the East End roads.

PLEASE SLOW DOWN!

As we look forward to a new year, I thank you in advance for helping us keep everyone safe by abiding by these rules and regulations.

Sincerely,
Amelia Gary, President